Agency Spotlight – Hatchett Insurance
Hatchett Insurance Recognized for Outstanding Service
The friendly folks at Hatchett Insurance in Winchester, Tennessee are committed to the mutual value of neighbors helping neighbors. They demonstrate this commitment by putting the needs of their customer first and helping them find the best insurance coverage and personal protection available at an affordable rate. Each member of the team is an insurance professional who works, lives and is actively involved in the local community through church, sports and civic activities.
Owner Nelson Hatchett is joined by a wonderful, experienced team whom he credits with driving the insurance agency's success. Denise Meeks and Tammy Ryan both have been with Hatchett Insurance for over 20 years.  Virginia Euler has been with the agency for 10 years. Mary DeRoy is the newest addition to the team joining the agency in 2016.
The Hatchett Insurance team pictured below (left to right): Nelson Hatchett, Mary DeRoy, Tammy Ryan, Denise Meeks and Virginia Euler.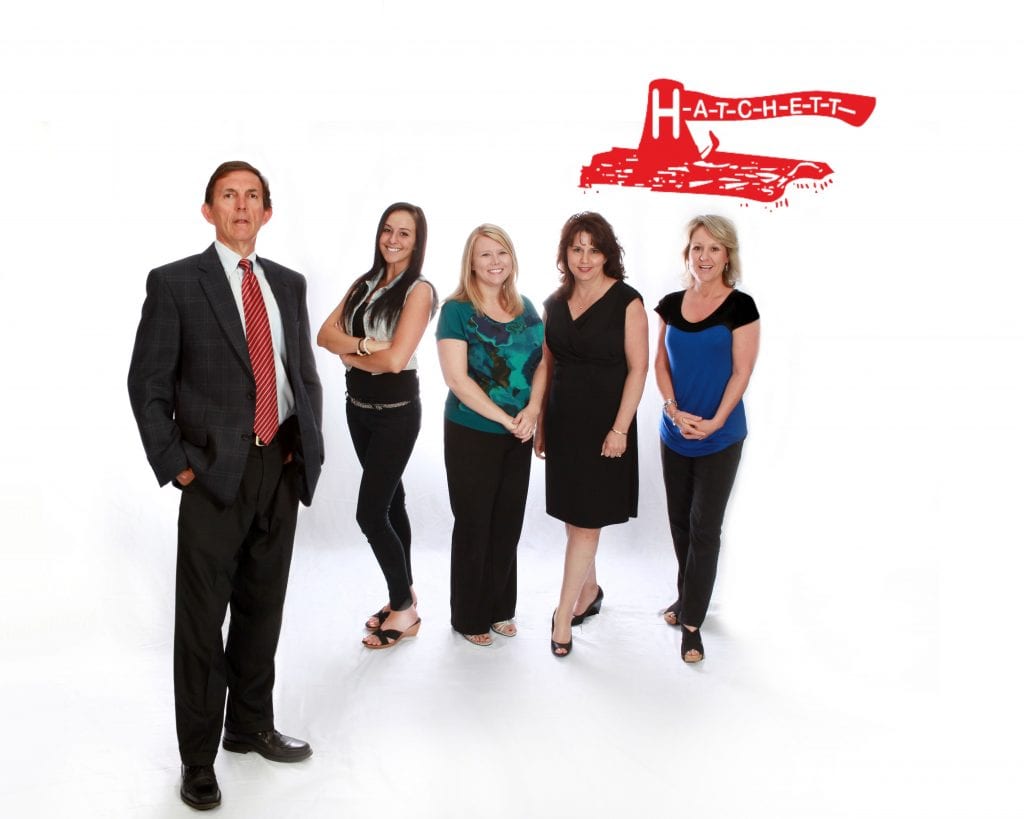 Hatchett Insurance is a second generation, independent insurance agency founded in 1954 in Cowan, Tennessee by Nelson's father, Kenneth Hatchett.  Nelson's original career aspiration was to go into industrial management which he studied in college. However, as Nelson says, "I got into insurance by accident or divine providence". When Nelson's father passed away, Nelson and his mother, Mildred Hatchett, ran the agency for several years before she retired.
In order to provide the best service, the team at Hatchett Insurance handles each customer's requests quickly and efficiently by providing fast and fair quotes as well as claims handling. Coming from a small rural area like Franklin County, Nelson and his team have taken a generalist approach to business and have become knowledgeable about various lines of insurance coverage including homes, mobile homes, rental dwellings, farms, churches and automobiles.
"Whatever the need in the way of insurance, we try to get it done for our customers", Nelson says. "Our level of service sets us apart from our competition.  We answer the phone in person.  We greet each person with a smile when they come in our door. The bottom line is we treat people just like we would want to be treated."
The relationship between Hatchett Insurance and Farmers Mutual of Tennessee goes back many years. According to Nelson, "We really appreciate the niche FMT fills for us. They are very stable. Stability and retention work together. We appreciate the fact that FMT doesn't try to do everything but they try real hard to be good at what they do."
FMT also values our relationship with Hatchett Insurance and appreciate Nelson, Denise, Tammy, Virginia and Mary's commitment to their customers. If you have insurance needs in the Winchester area, give the friendly folks at Hatchett Insurance a call at 931.967.7546 or visit their website at www.hatchettinsurance.com and allow them to take care of your needs.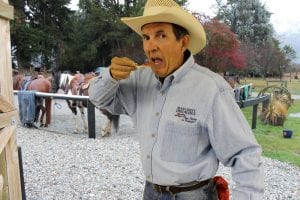 "Don't buy insurance or salsa from New York City.  Call Nelson… He's local!"