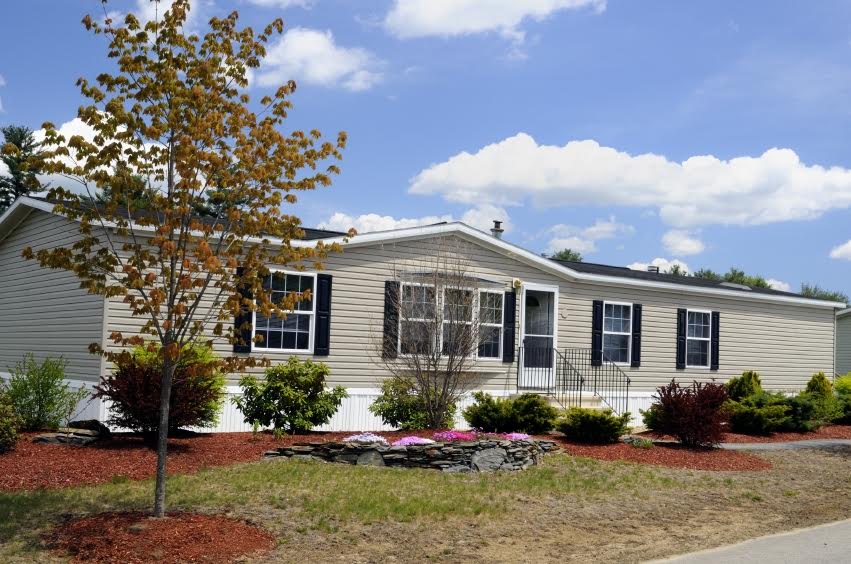 Our mobile homeowners program provides coverage for owner-occupied mobile homes, other structures on premise such as a garage or outbuilding, personal property, additional living expense, personal liability and medical payments. Other Optional Coverages are also available to meet your specific needs.
For customers who insure their primary residence or rental property with FMT, we also offer a mobile fire program for the tenant-occupied mobile home. It provides coverage for the mobile home, other structures on premise, loss of rental income, and personal property of the owner.
Attention Mobile Homeowners: Standard property insurance policies do not cover flood damage. However, flood coverage is available in the form of a separate policy both from the National Flood Insurance Program (NFIP) by calling (888) 379-9531, or through one of our local insurance agents.
Click on the "Get a Free Quote" button to complete our simple quote form, and an agent will get back to you with answers regarding flood insurance.
For more information from the National Flood Insurance Program, check out their official flood website: floodsmart.gov