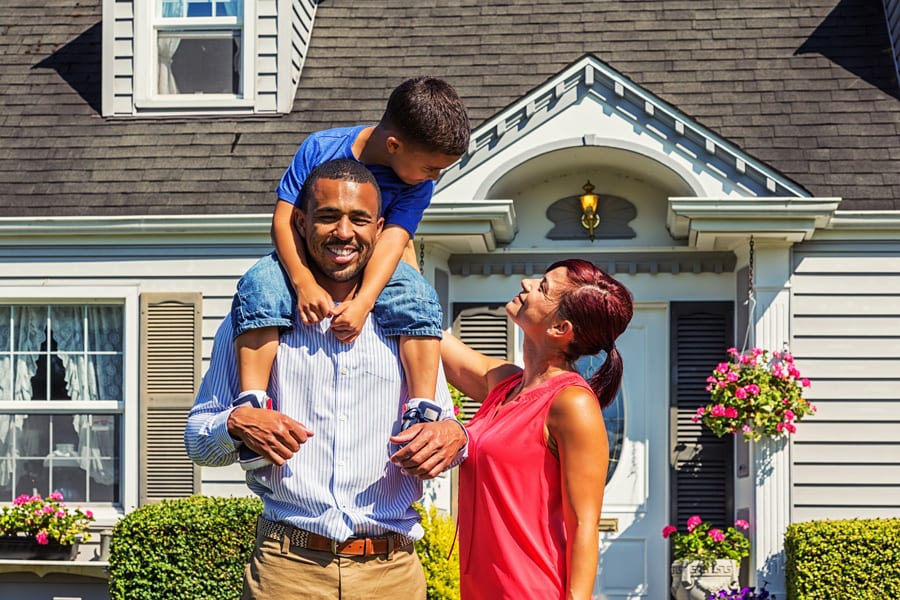 Our homeowners program is designed for the owner-occupied home. It provides coverage for the residence, other structures on premises such as a garage or outbuilding, personal property, and additional living expense as well as personal liability and medical payments to others. Optional coverages  are available to tailor the homeowners coverage to fit your unique needs.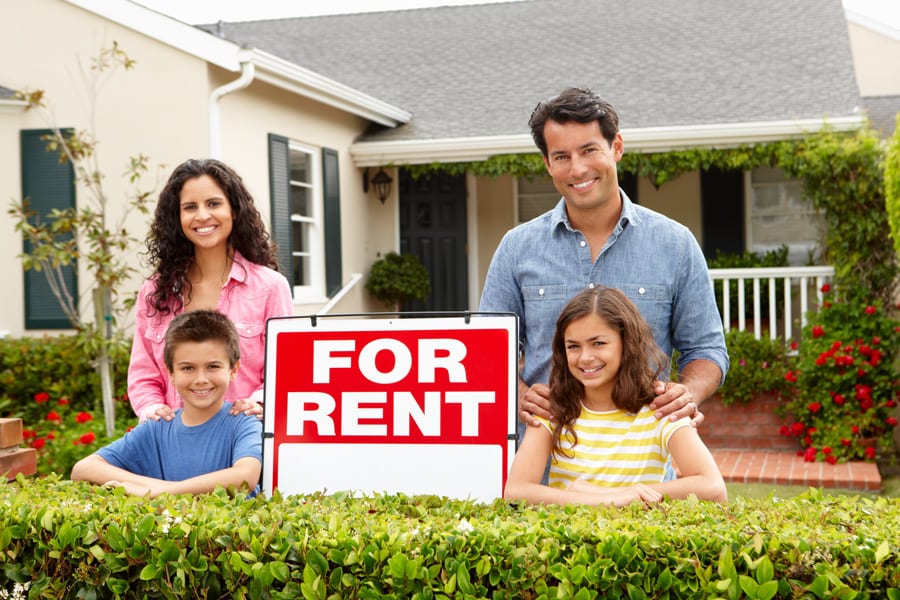 Investing in rental property can provide a rewarding, tangible asset that creates a regular income to the owner. With those rewards come risks. Our local, independent insurance agents understand the importance of your investment and will work with you to build the best coverage at an affordable rate.
For risk factors associated with rental homes in protected or unprotected areas, our dwelling fire program provides coverage for 1-4 family dwellings, other structures on premise, loss of rental income, and personal property of the owner. See what Optional Coverages are available to tailor fit the dwelling fire coverage to your needs.
We also offer renter's insurance coverage for personal property contents and personal liability and medical payments to others needs. 
For customers who insure their primary residence with FMT, coverage is also available for seasonal homes.
Important Note: Standard property insurance policies for homeowners or rental property does not cover flood damage. Flood coverage, however, is available in the form of a separate policy both from the National Flood Insurance Program (NFIP) by calling (888) 379-9531 or through one of our local insurance agents. Click on the "Get a Free Quote" button to complete our simple quote form and we'll get back to you with answers regarding flood insurance.
If you would like to learn more about flood insurance from the National flood insurance Program, check out their official flood website: floodsmart.gov