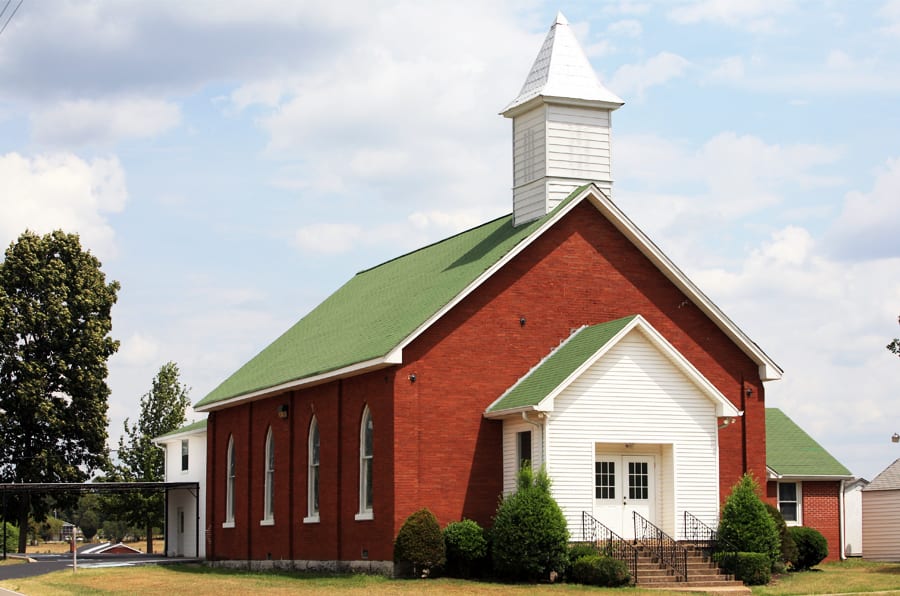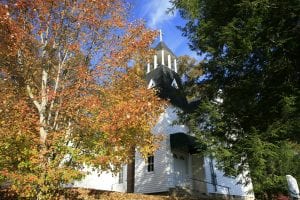 The following optional coverages are available to meet your group's needs:
Storage buildings and contents
Church theft
Plate and stained glass windows
Musical instruments
Outdoor signs
Ground maintenance equipment
Important Note for Churches: Standard policies for insuring church property do not cover flood damage. However, flood coverage is available in the form of a separate policy both from the National Flood Insurance Program (NFIP) by calling (888) 379-9531 or through one of our local insurance agents.
Click on the "Get a Free Quote" button to complete our simple quote form, and an agent will get back to you with answers regarding flood insurance.
Flood Insurance can catch us all when least expected, so to learn more about flood insurance from the National Flood Insurance Program (NFIP), check out their official website: floodsmart.gov