Agency Spotlight – Davis Insurance Group
Davis Insurance Group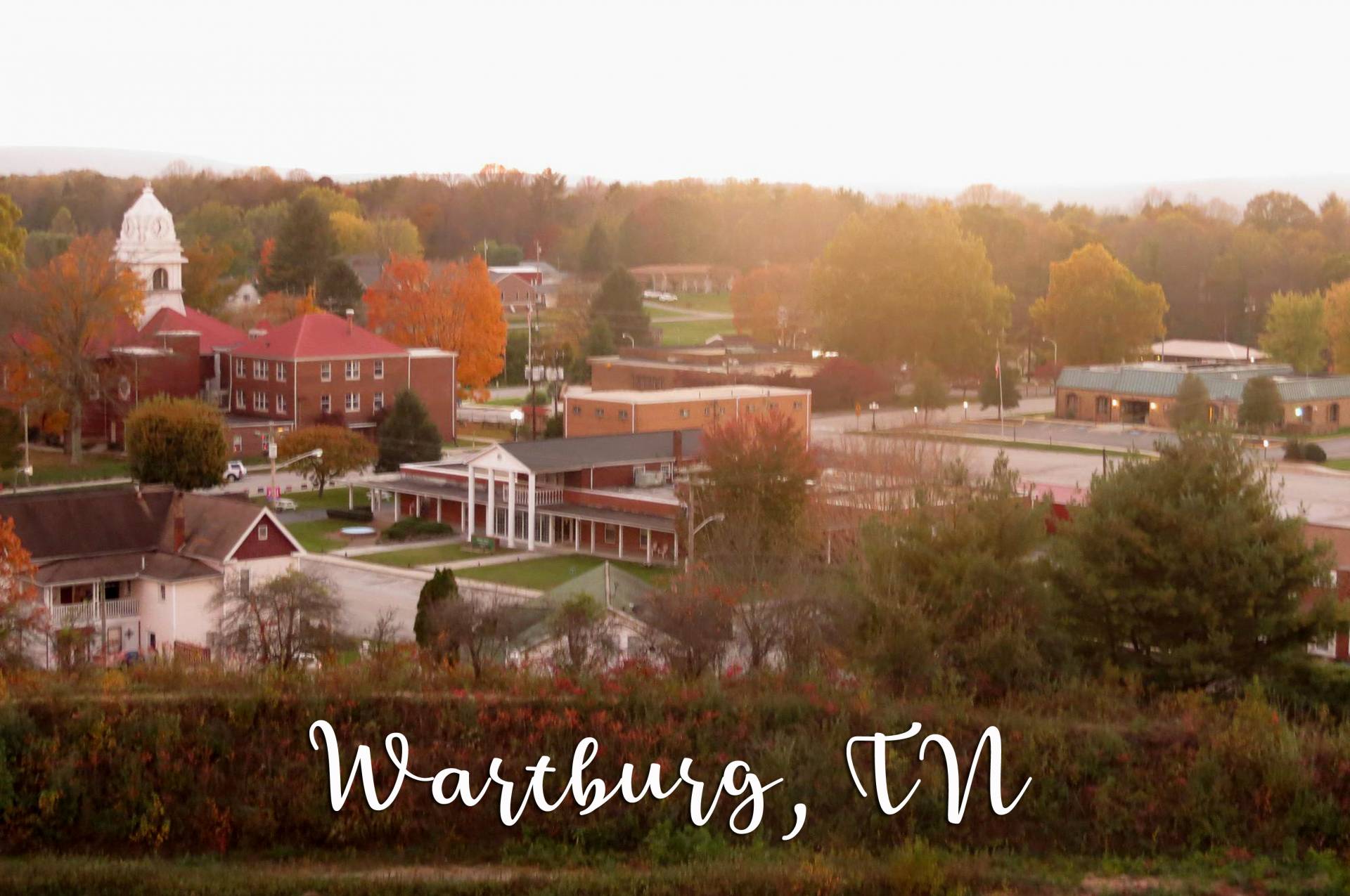 Father-Daughter team recognized for providing reliable, quality service
If you drive a little ways west of Knoxville and Oak Ridge, you might find yourself in the quaint little city of Wartburg, Tennessee. Located amidst the beautiful Crab Orchard Mountains near the eastern edge of the Cumberland Plateau, Wartburg serves as the county seat for Morgan County. Less than a block from the court house square is the office of Davis Insurance Group which serves Morgan and the surrounding counties of Anderson, Cumberland, Fentress, Roane and Scott.
Davis Insurance Group was established in 2011 when Citizens First Bank Financial Services approached their lead agent, Allen Davis, with an opportunity to purchase the insurance department line of business. "It was an opportunity I couldn't refuse," says Allen.
After deciding in 1992 to take a different career path from the one he was on, Allen became an insurance agent and began working for Franklin Financial Services serving East Tennessee. In 1999, he accepted a job closer to home at Citizens First Bank to head their insurance department. Soon after forming the Davis Insurance Group, Allen approached his daughter, Jennifer Davis Ridge (who was newly married and also looking for a different career path) about joining him in business.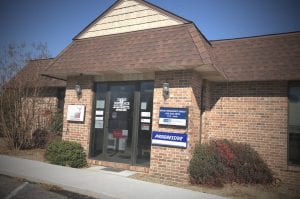 Today, Davis Insurance Group is a thriving local, family-owned and operated independent agency comprised of a father-daughter team who can assist you in all areas of insurance and retirement planning including property and casualty, life, health and surplus lines insurance. Allen and Jennifer's main focus is providing the Wartburg area with reliable, quality service while helping their clients find the best insurance coverage that meets their needs at the best rate. They accomplish this by offering comprehensive insurance profile reviews for their clients and referrals, and evaluating what product will best fit. "We are always willing to accommodate the customer in any way we can to help them meet their goals," says Jennifer.
The Davis Insurance Group prides itself on being the only locally owned independent agency in the Wartburg area. Allen Davis has been a part of the community for over 40 years and is passionate about providing a service to local families, businesses and organizations. According to Allen, "We like to take the time to get to know our clients and make them part of the family."
Jennifer is equally as passionate about the community in which she grew up. She proudly acknowledges, "Dad was my basketball coach throughout most of my school years and in summer league, and he is still actively coaching locally. Naturally, we support our local sports clubs, schools, and several community outreach programs."
 According to Allen, "We strive to continue the growth we have experienced since opening our doors in 2011. We project growing another 15-20% and opening another location within the next 5 years, while still providing that one-on-one customer service that our clients expect."
Allen credits much of Davis Insurance Group's growth to a great working relationship with FMT. He believes that "The FMT Team stands out above the rest." This relationship allows Davis Insurance Group to be able to provide quality insurance coverage designed with the customer's needs in mind… and at an affordable rate!
The FMT Team also values the relationship with Allen and Jennifer with the Davis Insurance Group. We appreciate their commitment to providing reliable, quality service to their community. If you have home, mobile home, rental property, farm or church insurance needs in the Eastern Cumberland Plateau area, contact Allen Davis or Jennifer Ridge at (423) 346-4978.