FMT Coronavirus (COVID-19) Response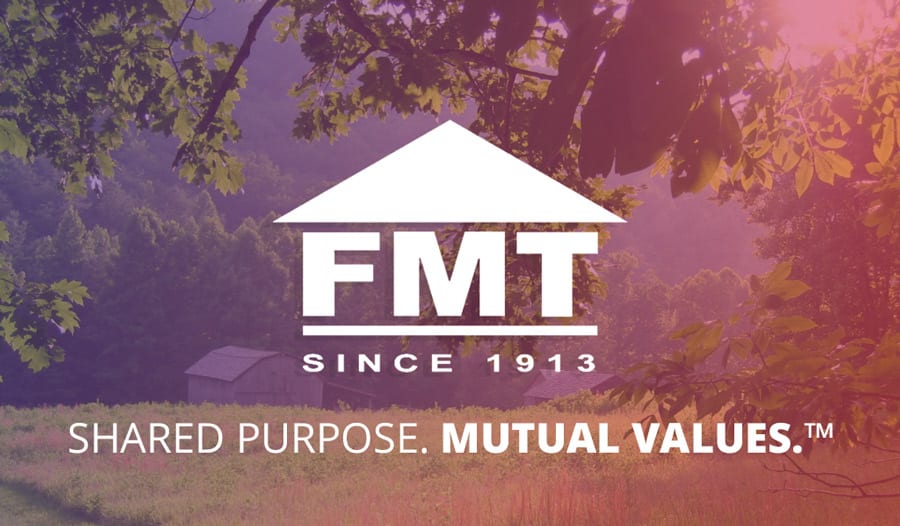 Dear Valued Customer,
As we continue to monitor the impact that the coronavirus (COVID-19) is having in our communities, our priority remains the health, safety, and well-being of our employees, families, agents, and customers. Our offices are open and fully staffed to help meet your needs. At the same time, we have begun preparing for the possibility that we might be required to have some employees work in staggered shifts and others remotely from home.
Stay Connected. As we work through this process together, we will endeavor to ensure that there is minimal impact on communications in case you need to manage your policies or…
For any of these services and more, you may also connect with us via:
Payment & Billing Assistance. At this time, we are especially mindful of the fact that many of our customers have been adversely affected by the spread of the coronavirus. We stand ready to assist those with unanticipated financial hardship due to this current crisis. If your employment or income have been directly affected by this situation, please call us 800-824-9555. Our team is ready to help you with billing and payment issues.
We also invite you to "Like Us" on Facebook to see regular updates and participate in fun contests!
We appreciate your patience and understanding. We are ready to assist you in any way we can. Together we will get through this current crisis stronger than ever before. Now more than ever…
Best wishes,
Gordo Watson | President